eLeed ECM Content Contains following advantages: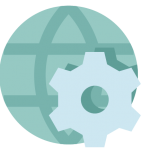 Managing workflow processes from anywhere in the world and ease of use of forms and interface of the system.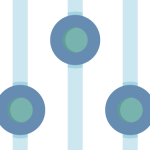 Access control by functional duties and easy adjustment of the system, templates, routes.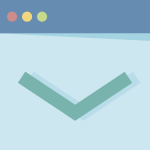 Up-to-date information on all objects of office work of the organization. Possibility of detailed monitoring and control of execution.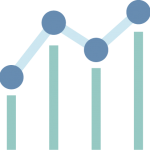 The opportunity to use both in small organizations and in holdings with a complex organizational structure.

Created with the wishes of users, with the participation of users and for the convenience of users.