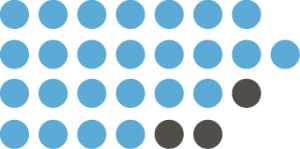 The eLeed development team constantly works on the convenience of services and concludes partnerships with leading development companies capable of providing a wide range of services and performing work of any complexity and volume for both existing and potential customers in any regions.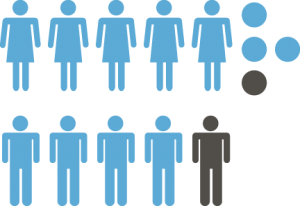 Our partners are professionals who have been tested by time and complex projects, capable of integrating already developed eLeed software products and developing a completely customized solutions from the scratch.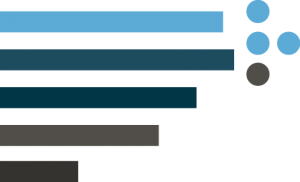 We understand the value of the client for our business and we impart the same qualities to our partners. You will never get uncertainty or refusal, you can always rely on qualified assistance both technical and consulting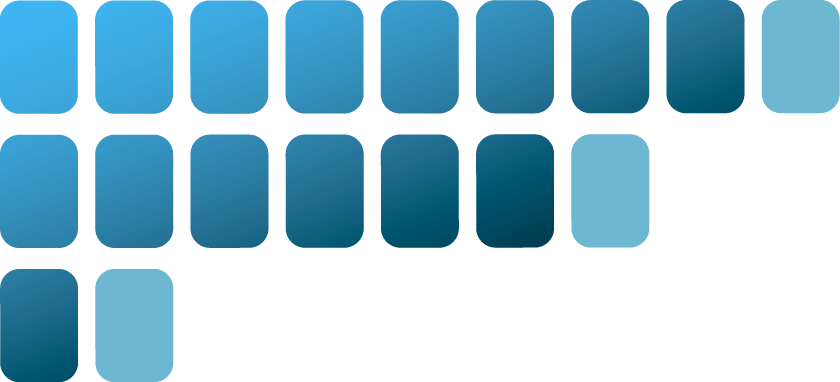 We are always open to new partners and can provide all the necessary tools and documentation for developing and customization of products based on the eLeed platform on the basis of mutually beneficial cooperation.