eLeed ERP Enterprise Contains following advantages: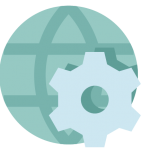 Manage all business processes of your enterprise from anywhere in the world and ease of use of the forms and interface of the system.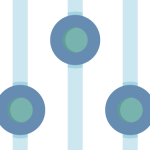 Access control by functional duties and easy adjustment of the system depending on the customer's requirements. Accounting in one system several organizations.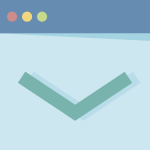 Actual information on all processes at any time and period of time, the effectiveness of sales and supply, pricing policy, finance, manufacturing.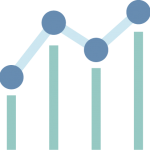 The opportunity to use both in small organizations and in holdings with a complex organizational structure. Data synchronization between several branches, warehouses.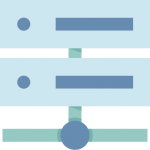 Extended set of analytical reports and a full package of accounting reports, taking into account electronic uploading to the tax authorities.